Our Services
SM Systematic is to provide a one stop and complete services. We have wide alliances network established across Malaysia. We provide full level of services from installation and maintaining, training and developments. Our teams are well trained and experienced from troubleshooting to repairing and from collecting and delivering.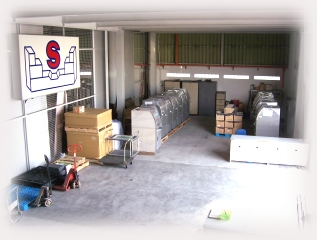 SM Systematic provides:
Warehouse/Storage Area
Logistic/Delivery
Staging Area
Structure Cabling
Rework Center
Installation & Relocation
Professional Onsite Customer Engineers
Administration & Customer Service Manager
Project Management
High performers maximize the value of their investments to distance themselves from the competition even in a challenging economic environment. SM Systematic enables organizations to streamline their operations, while increasing the flexibility, scalability, predictability and security needed to address changing market conditions. Our professionals collaborate with forward-thinking organizations to create low-cost, high-value solutions that provide a platform for profitable growth while driving non-discretionary funds to critical projects or the bottom line.
Technical Resources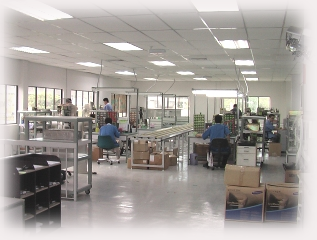 Our minimum requirement in hiring an Technical/Engineer is that they must have at least 2 to 3 years of field experience in technical support which this includes desktop and notebook service and troubleshooting.
Our technical team is strong enough and capable enough to cater all IT technical services that covers printers, desktop and notebook, from troubleshooting to repairing. Team leader will be assigning and distributing cases to the engineers based on the experience and knowledge according the job requirement. We can assure that all the dispatched cases can be completed and closed. Besides, we also do have an escalation team to backup and support those engineers that failed to complete the cases assigned due to certain circumstances.
Up-to-date, we managed to complete all dispatched cases within the timeline that is given by our clients and almost 100% cases closed on-time, except those cases that is delayed by the customer themselves due to site un-ready and/or their internal IT issues.
Project Management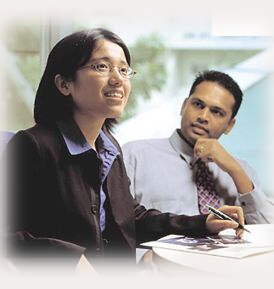 SM Systematic offers our entire office at your service. We will assign a Project Manager to your company. He will be available to answer any questions or concerns that you may have. He can also discuss and add additional reports or summaries upon your request.