Our Core Values
Through implementation of the company values, we believe that we will be able to attain our goals and objectives for the benefit of all concerned, in particular, the communities in which we will operate.
SM Systematic is built on the assumption that the management of information technology for business is like legal advice or accounting, in that it is not inherently a do-it-yourself prospect, and requires outside expertise to install and implement it. Smart business people need to find quality vendors of reliable service, and support. They need to use these quality vendors as they use their other professional service suppliers: as trusted allies.
SM Systematic is a professional and experienced service provider. We will serve our clients as trusted allies, providing them with the loyalty of a business partner and the economics of an outside vendor. We want to make sure that our clients have what they need to run their businesses as well as possible, with maximum efficiency and reliability. Many of our information applications will be mission critical, so we will give our clients the assurance that we will be there when they need us.

Management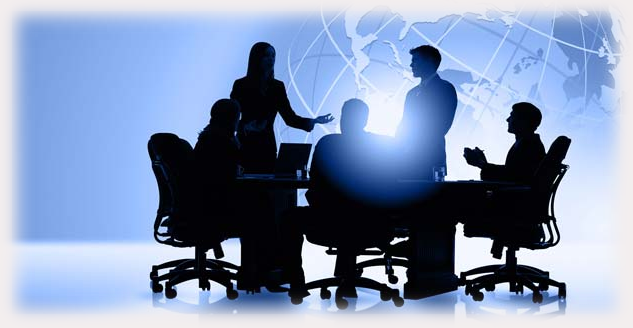 Our management philosophy is simple and is an integral part of our values: doing right things right, the first time. That is the first impression we always give to our employees and customers.
The company has an essential component in the delivery of the total service. By having enthusiastic, capable, and empowered people interacting with our clients, we intend to build the competitive advantage of being able to comprehensively meet our customers' needs. We also intend to give our teams enough leverage in decision-making to ensure that clients are handled promptly and to reduce lead-time in actual delivery of the service.
We highly encourage personal growth, creativity, and enable individual empowerment to achieve this goal. We will manage the business by setting achievable Balanced Scorecard goals, measuring them, and making mid-stream adjustments as necessary.

Training & Developments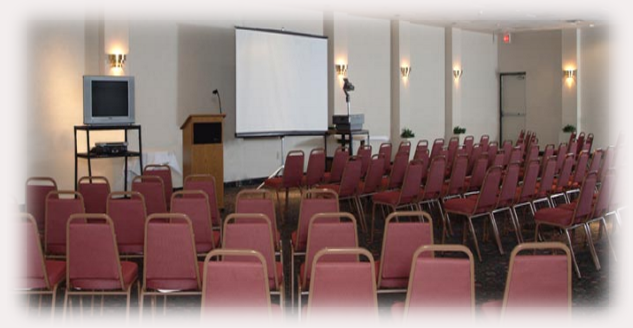 In-house training shall be continuous with regular external training being undertaken, particularly following any new developments in the market. This is to ensure that we are continuously able to anticipate our markets needs - a proactive approach, which is also essential if we are to gain and maintain a competitive advantage. This is to ensure that our personnel are able to set high standards, or benchmark, using these organizations standards.